New Home Plumbing
New Home Plumbing
New home plumbing can be very costly and stressful, we offer quality workmanship and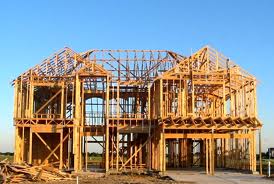 reasonable prices for new home plumbing. We can help with the choices of fixtures & materials used to make your bathroom and kitchen wow guests, all while sticking to your budget.
Plumbing a new house requires extensive knowledge, expertise, and an entire picture of the project. We have been doing plumbing for over 25 years and our workers have graduated top of their classes. We will work with you to make this experience a painless one.
Call for estimates or info.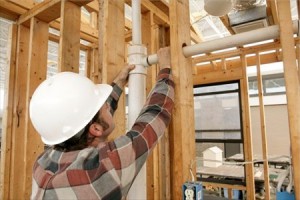 (503) 658-5068