How to fix a leaking pipe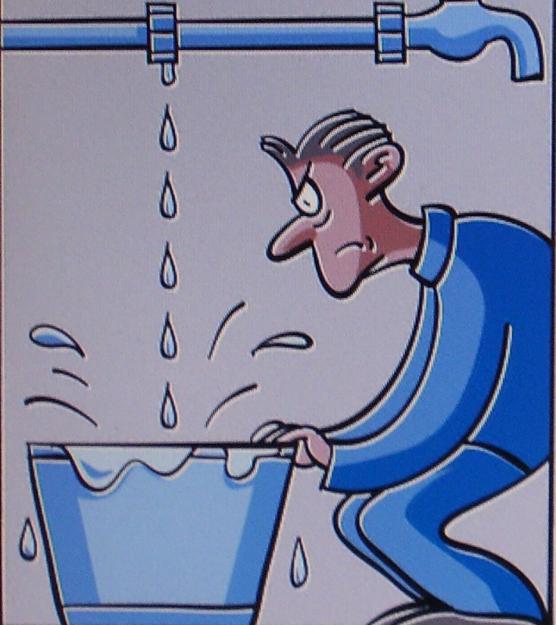 Leaky pipes are a big nuisance and over time can waste a lot of water and money. Several things will cause pipes to leak such as; poor seals, bad weld jobs, erosion, thermal changes, corrosion, and just overall wear and tear. Isolated leaks can be an easy fix, as the pipe can be replaced; however this could lead to future problems as some of the other pipes may be damaged. We would be happy to make a visit and assess your situation.
There are a couple of quick fixes that can be done to fix leaks:
1. Clamps – Available at most stores, just be sure to buy the right size. Also be weary as the torque of some of these clamps could break thinly walled pipes.
2. Two part epoxy – This is ideal when doing spot repair, but surface prepartation is critical.
3. Tightening – If the leak is located close to a joint (bend in the pipe) then simply tightening the pipe with a wrench could stop the leak. Check out our other blog about what types of tools to keep on hand.
4. Replacing Parts – If the leak is under the sink, replacing old parts may be necessary.
5. Fiberglass Tape – Coated with a special polyurethane resin that will activate in the presence of water. This is an effective short term option.
← funny picture (August 29)
fall plumbing tips →