fall plumbing tips
With chilly weather around the corner it's important to make sure your house and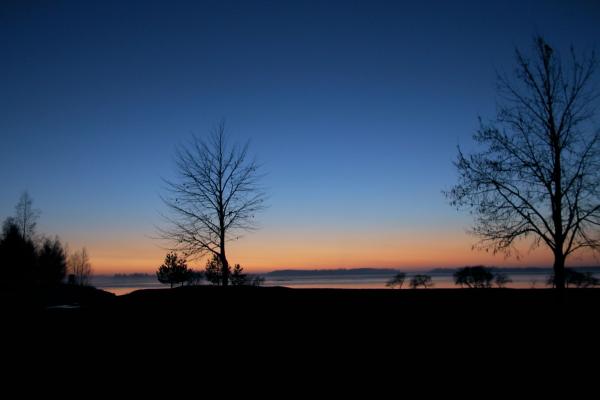 plumbing are prepared. Here are some tips to prepare your house for the fall.
Disconnect outside water hoses

– If freezing weather hits, the hoses may freeze and cause the pipes inside the house to break.

Make sure all hoses are leak free

– A tiny crack can release up to 200 gallons a day of water. Freezing temperatures will make cracks worse because water expands when frozen.

Cover outside faucets with insulation

– This will help prevent damage

Insulate areas that may be exposed to cold weather

– This includes the attic, basement, or garage. Use a insulating tape or thermo tape to limit damage.

Clear out your water heater

– Your water heater is working on overtime during the winter months. Now is the best time to replace an old one with a more energy efficient model.
← How to fix a leaking pipe
High tech faucets →